We are pleased to announce that
three new members have joined our Board of Directors!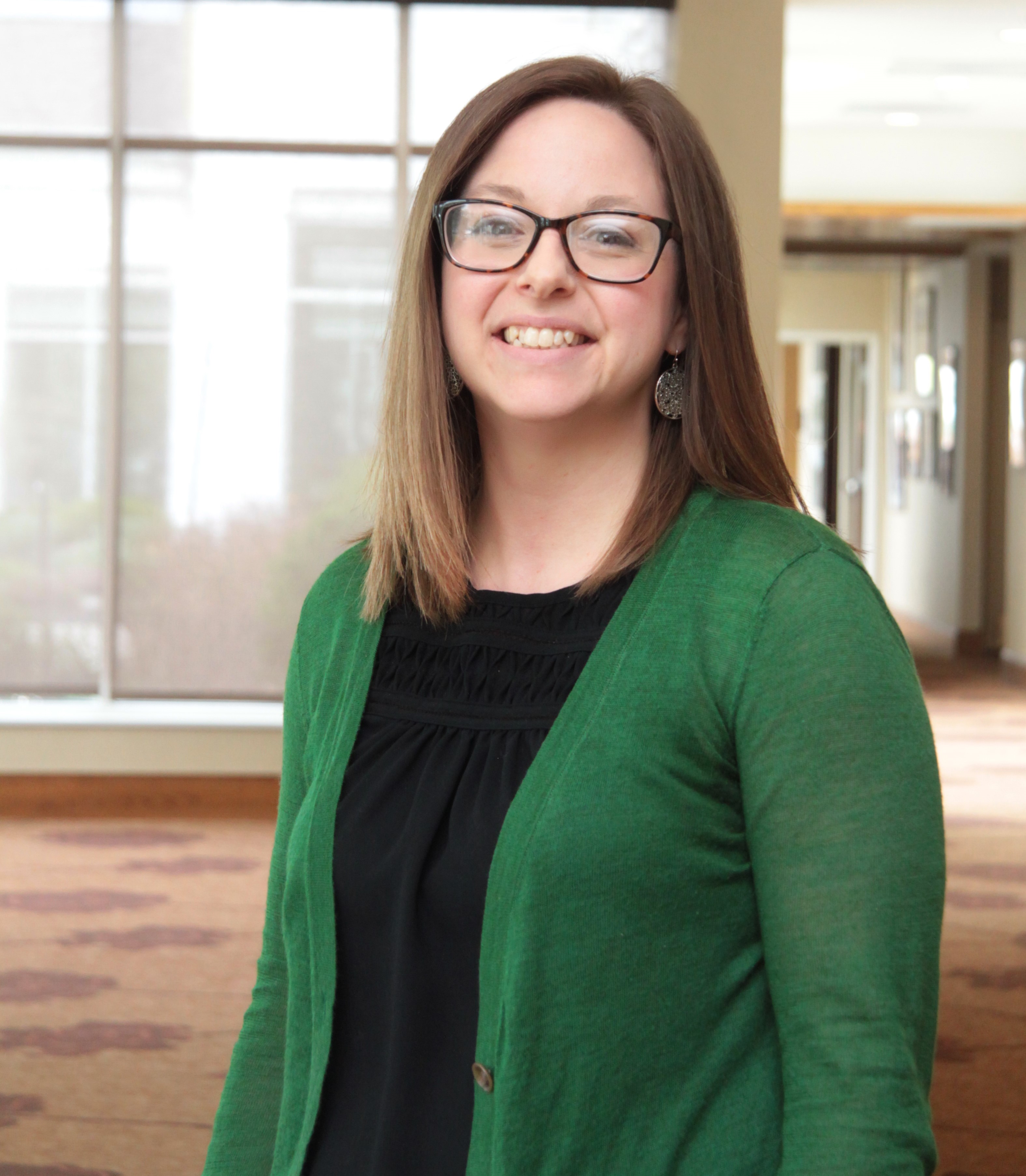 Jessica Wrench
Born and raised here in Auburn, NY I've long been a community supporter. Starting my career at The Citizen in 2004 and a Leadership Cayuga alum of the Class of 2007 I was heavily involved in IGNITE Young Professionals as well as many community boards before briefly living out of state. When I moved back to Auburn, I jumped right into the local landscape and ended up at the Cayuga County Chamber of Commerce and leading the Leadership Cayuga Program here. I absolutely love the how collaborative the community is, the people who work so hard to make it a better place and all the natural beauty around us! 
I currently live in Syracuse, NY with my fiancé David, my 12 year old son Noah and the sweetest labradoodle ever, Quint. I love to be outdoors hiking, kayaking and generally exploring. In my spare time (ha!) you'll find me reading historical fiction, crafting, baking and spending time with friends and family. I've been a long supporter of the United Way and I'm SO excited to join such a great board!
 

Amy Mahunik
Amy Mahunik is the Assistant Superintendent of Curriculum & Instruction in the Auburn Enlarged City School District. She has worked in the school district for 23 years as a teacher, instructional coach and building principal prior to moving into her current role. In addition to her role in the school district, she is a board member for Cayuga/Seneca Community Action Programs (CAP) and Cayuga County Literacy Volunteers of Cayuga County. Previously, she volunteered at St. Alphonsus Parish for several years as a religious education teacher, Parish Council chairperson, and board member of the city-wide Catholic Youth Organization (CYO); was a member of the Leadership Cayuga class of 2016; and a parent-teacher organization member and chairperson for several years. Amy lives in Auburn with her husband and five children.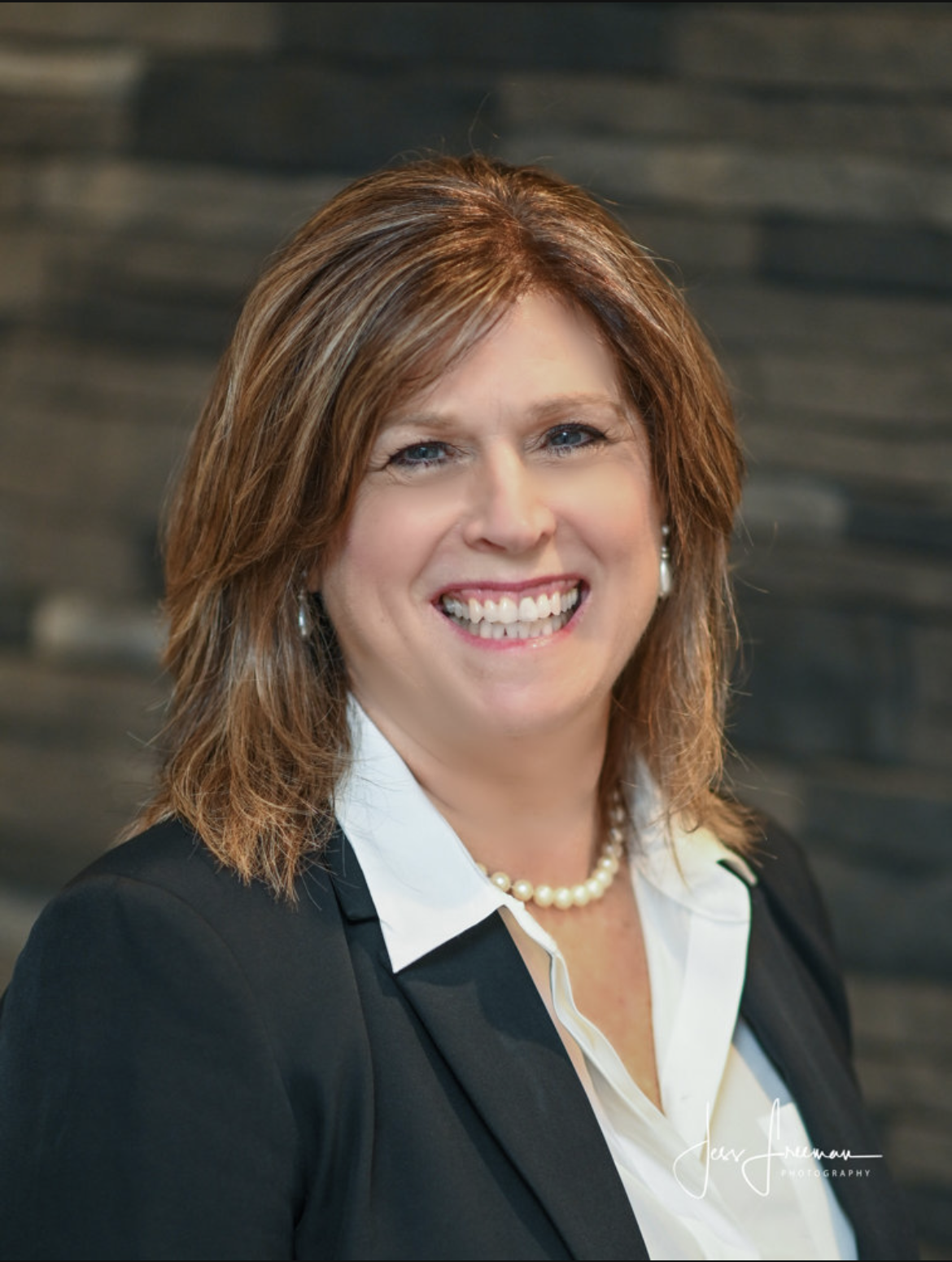 Shelly Lowe
Shelly Lowe is a lifetime resident of Cayuga County where she has raised three children, Brett, Abbigail and Lauren. In her spare time, she enjoys playing golf, pickleball, hiking and spending time with friends and family.
Shelly received her Associate's Degree in Secretarial Science from the Central City Business Institute (CCBI) in 1989. She is a graduate of the Leadership Cayuga Class of 2018 and is a member of the Leadership Cayuga Advisory Council. She has also sat on the E. John Gavras Center Board of Directors as Secretary.
Shelly has worked for the City of Auburn as the Secretary to the City Manager since September 2014. Her responsibilities consist of assisting the City Manager with daily tasks, coordinating with all city department heads, working with the City Council and Nuisance Abatement Committee and assisting with city event permits.
In 2020, Shelly played an instrumental role with the City of Auburn during COVID-19. Her responsibility was to organize city staff in assisting city residents with COVID guidelines and registering residents for vaccine clinics as well as working multiple vaccine clinics.
Shelly worked for the Cayuga County Health Department as a COVID-19 Contact Tracer. Her quality of work was recognized through COVID as exceptional and she was nominated and received the Women of Distinction Award Honoring Women in New York from Senator Pamela Helming in 2021 and received the Honor Roll Achievement Award for 2021-2022 from Cayuga County Health Department COVID-19 Response Team.
Shelly continues to support her community as the United Way Employee Campaign Coordinator for the City of Auburn and has done so since 2017. In her first year as Campaign Coordinator for the City of Auburn, she received the Silver Award from the United Way for increased campaign contributions. Shelly also Chairs the Special Events Committee for the United Way and has assisted in organizing the United Way Gala, participating in the personal care drive and volunteering for many other events associated with the United Way.
Shelly was part of the YMCA Youth Committee and volunteered extensively for the Auburn Enlarged School District. Other community organizations she has assisted with are the YMCA pickleball committee, the pickleball fundraiser for ABC Cayuga Playspace and the Wellness Committee through the City of Auburn assisting employees to live a healthier life.
Shelly is excited to start a new venture as she received her Real Estate License and is looking forward to pursuing an additional career with Keller Williams Real Estate in her community.